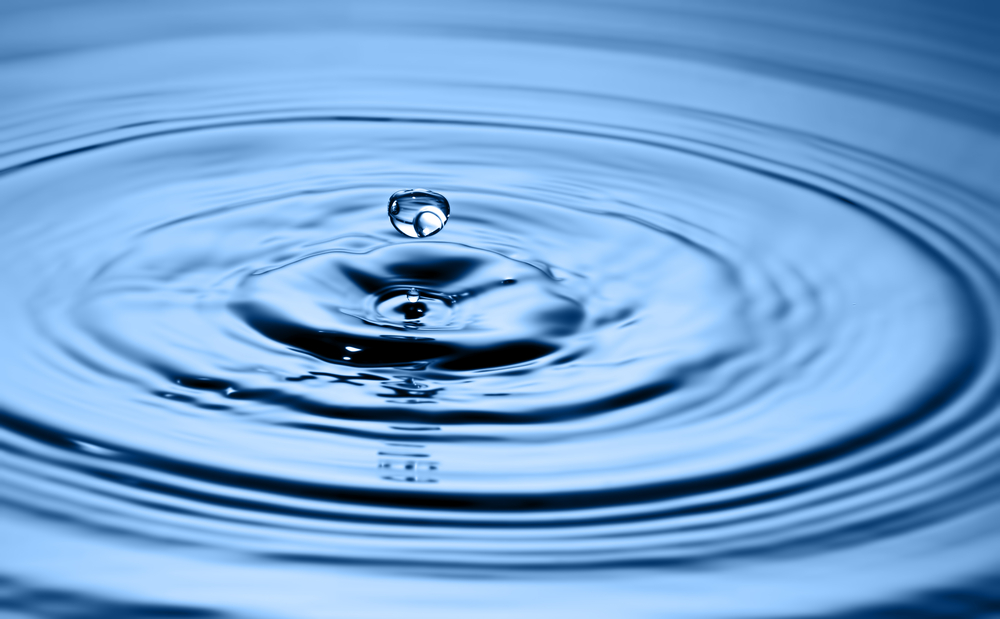 We understand that you're the expert about your business.
We're not going to try to tell you what you already know ... promise.  We understand that you know what your company does best, and how to do it.
Our engaging process counts on your feedback to provide the needed details that will move each project toward innovative marketing solutions. Along the way, we will ensure that every activity aligns with your organization's goals.  Together, we will build a common understanding of the project's objectives, and discover the path to exceptional results. And, we'll do it without breaking the bank.
An organization's success depends on how clearly and consistently it communicates with its customers, both internal and external.  Outsource your marketing to LMC and see the ripple effect with your team and client relationships.  Your return on investment will be higher than performing your marketing in-house or hiring a traditional advertising agency.
We spending time learning about your company by asking the right questions.
We will ask you to describe:
The compelling story behind your initiative
The key goals for your project
The internal and external challenges and obstacles your business is facing
The timeline necessary to implement your program(s)
The realistic financial resources available
After our discussions, we will provide you with complete yet concise documentation of our meeting, along with a proposal for our services.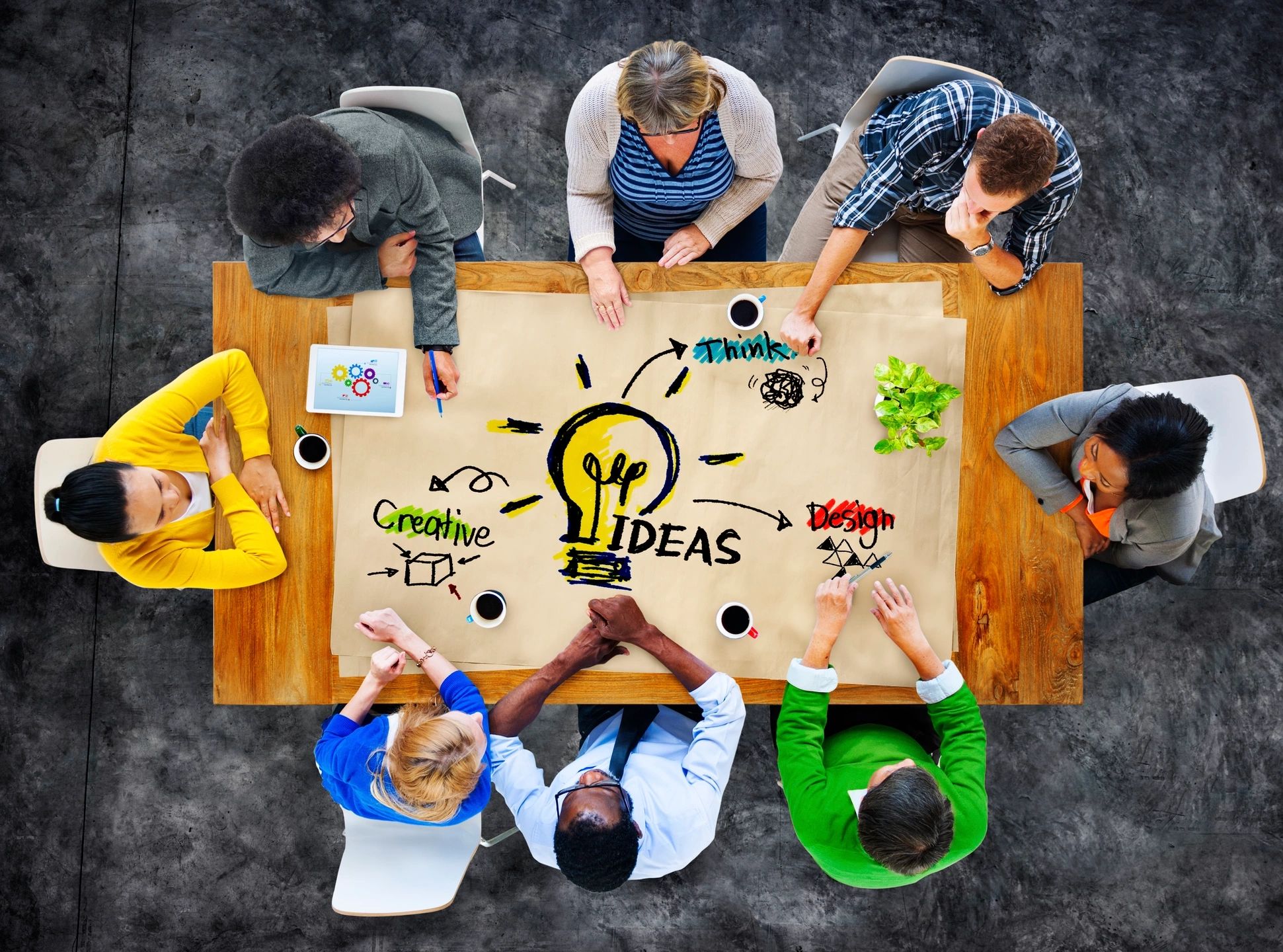 Our initial consultation is free.